SLA 3D Printer for Digital Production
Special design for digital healthcare.
Optimize work efficiency.
1 on 1 client service.
High Precision Laser 3D Printing Technology
Laser-based SLA reflects laser through galvanometers and calculates coordinates path from point to line precisely to form model by layers.
Spec Beyond Industry Standard
Exceed industry standard in XY resolution.

Diverse resin library to meet needs of various fields.

Absolute accuracy from inside out.

Achieve high precision and performance for digitalisation.
Variety of Applications in One Printer
OMaker Develops Suitable Resin Materials for Industries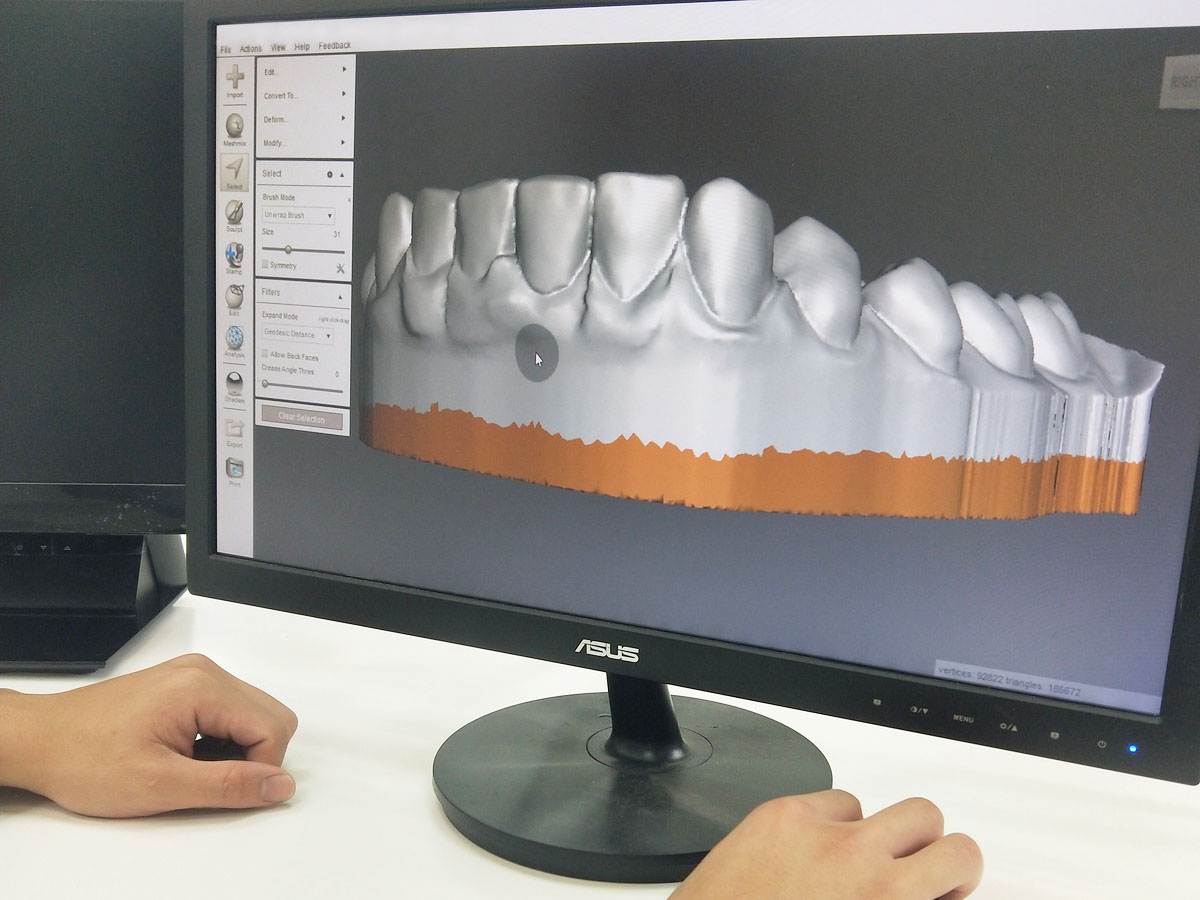 Prepare 3D model, the first step for digitalization.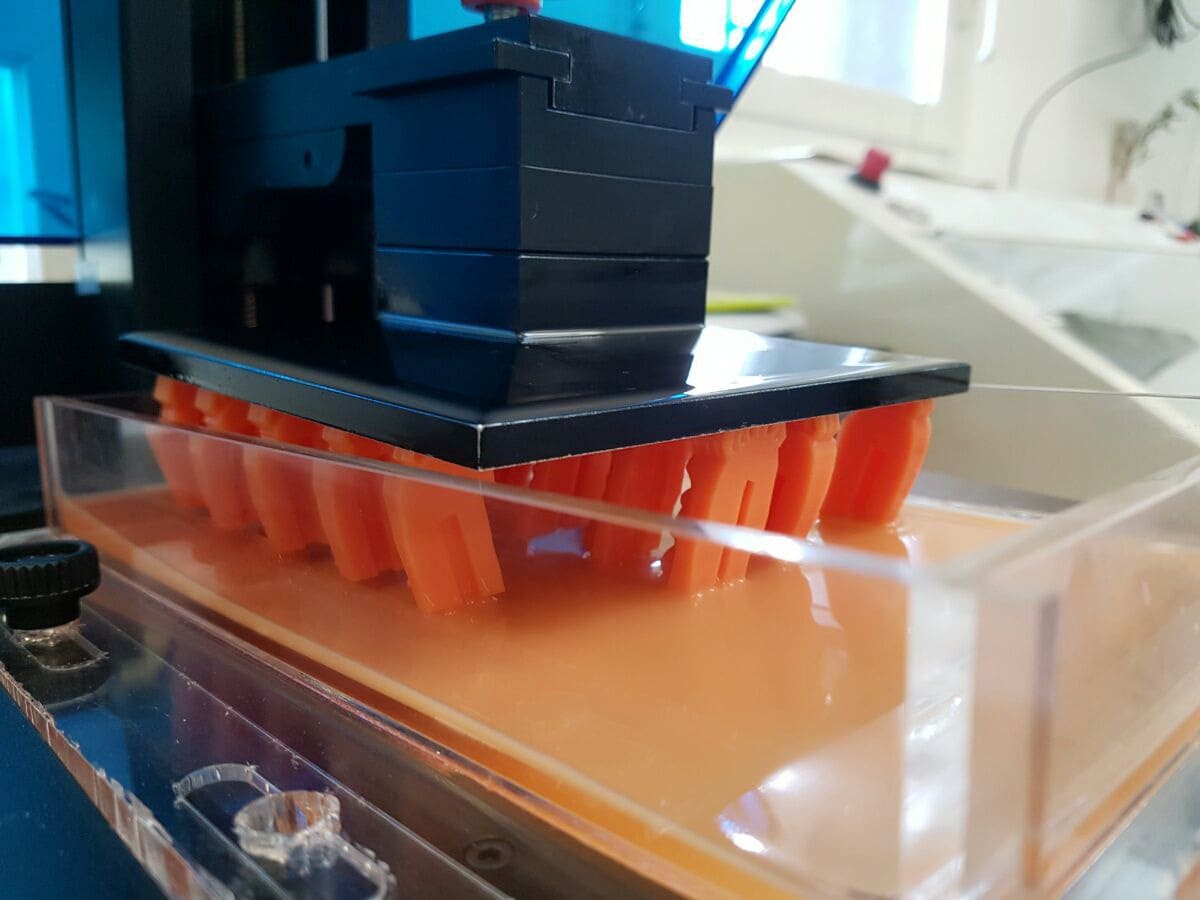 Simple operation process. Print without effort.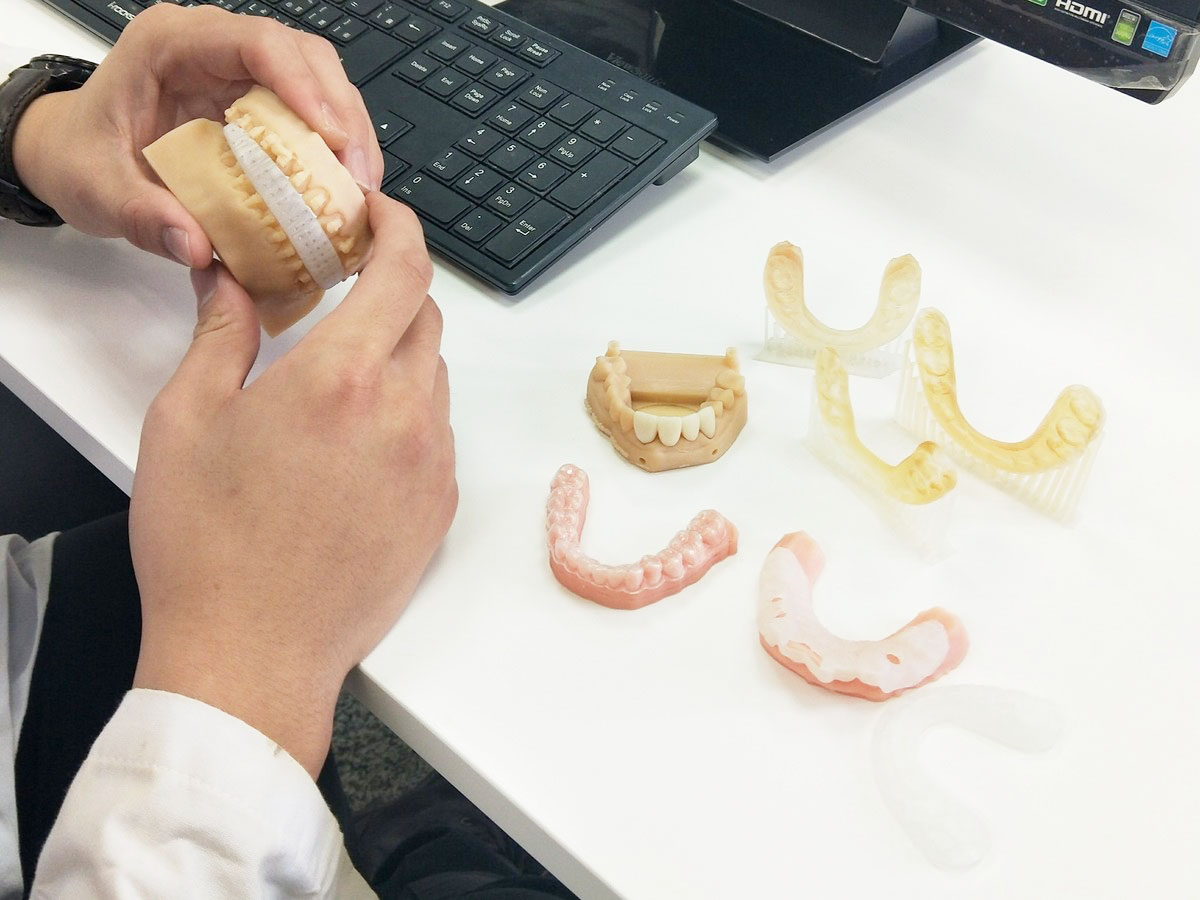 Make your workflow more efficient right after printing.
How Digital Healthcare Assists Doctors
Approved by well-known doctors worldwide, OMaker assists doctors to improve treatment efficiency and reduces operation time.
Lifelong Service for OMaker Members
One-year global warranty with our global technical support team. When you have question on operation, regardless of when or where you are, there will be exclusive 1 on 1 customer service assistance for you. OMaker is definitely backing you up for 3D printing technology!
Free Sample
OMaker provides customized samples to help you introduce digitalisation faster and easier.
Printer Specification
Machine Size: L350*W300*H510mm
Net Weight: 15KG
Voltage: 110V-220V
Operating System: Windows 7, 8, 10
File format: STL
Material: 405nm photosensitive resin
Standard Accessories:1kg resin / 1 resin tank / OMaker software / finishing kit / tool kit
Technology: SLA (Stereolithography)
Print Area: L130*W130*H180mm
XY-axis Resolution: 0.01mm
Thickness Accuracy(Z-axis): 0.025mm, 0.05mm, 0.1mm
Laser Spot(FWHM): 0.1mm
Design and Manufacture in Taiwan (R.O.C.)
Certification:
CE Marking (Audit by TUV Rheinland) / FCC
Contact us
If you have any needs or product support, please contact us directly, we will contact you as soon as possible.
TAIWAN SAN YI TECHNOLOGY CO., LTD.
📞 +886-2-2278-9578
🏠 5F-2, No. 80, Sec. 2, Guangfu Rd., Sanchong Dist., New Taipei City 241, Taiwan (R.O.C.)