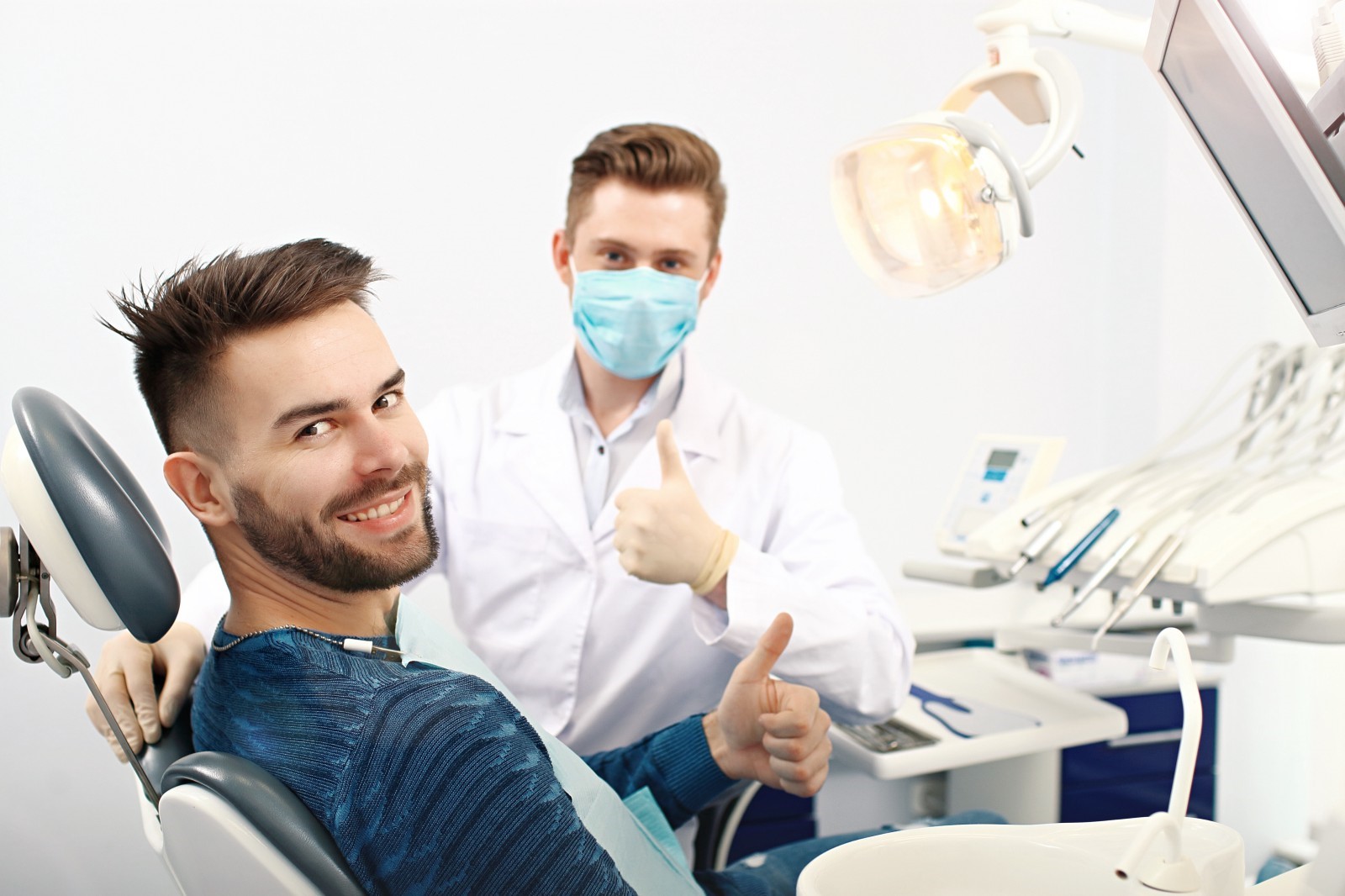 Accuracy in dental model is always demanding. Any deviation will make patients feel uncomfortable in occlusion. OMaker OMR-05 Coral Tan Resin can print dental model and die in high accuracy. Teeth gap is also even more obvious to observe. Compared to traditional process, 3D printed dental model can improve accuracy and reduce risk in orthodontics, implant, orthognathic surgery, and so on.
Besides, it can be extended to a wider range of dental applications, such as mild orthodontic treatment, digital implant, temporary dentures, splint, bleaching splint, etc. Dental digitization can enhance patients' overall comfort:
1. Orthodontics
Less waiting time to make patients wear clear aligner in shorter time.
2. Implant
Shorten operation time, reduce postoperative swelling discomfort, speed up postoperative recovery, and create a win-win relationship between doctor and patient.